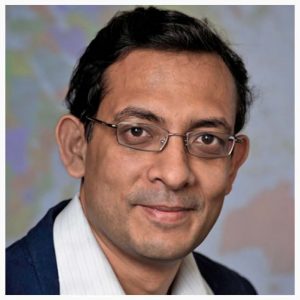 Tue, December 13
Abhijit Banerjee is the Ford Foundation  International Professor of Economics at the Massachusetts Institute of Technology and co-founder of J-PAL. He studied at Presidency College and Jawaharlal Nehru University,  Delhi and received his doctorate from Harvard University.
Suggested readings for lecture
Wed, December 14
Glenn C. Loury is the Merton P. Stoltz Professor of  the Social Sciences and Professor of Economics at Brown University. He has taught at Boston, Harvard and  Northwestern University, as well as the University of Michigan. He holds a B. A in Mathematics from Northwestern University, and a Ph.D. in Economics from MIT.
Suggested readings for lecture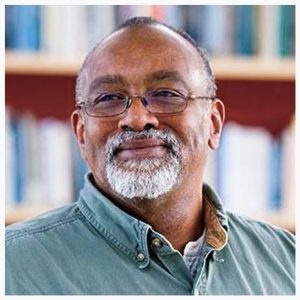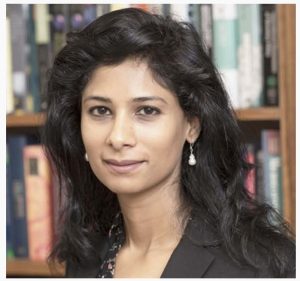 Thu, December 15
Gita Gopinath is the John Zwaanstra Professor of International Studies and Economics at Harvard University. She was recently appointed as the financial advisor to the Chief Minister of Kerala. A Delhi School of Economics alumna, she earned her doctorate from Princeton University.
Suggested readings for lecture